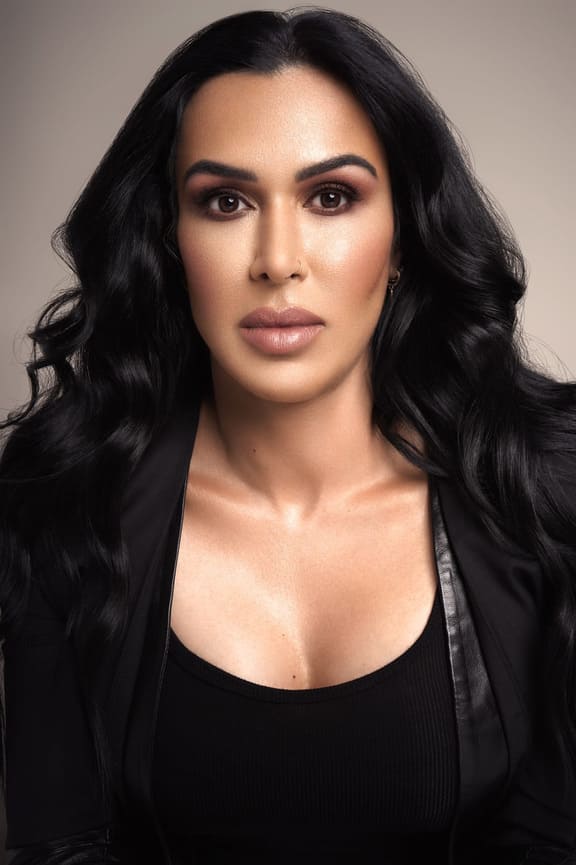 Sara Justice is Atlanta's luxury permanent makeup artist.
Permanent makeup makes it easy to feel gorgeous all the time. No, we are not talking about plastic surgery. It is a new type of tattoo for the world of cosmetics. These procedures have minimal pain and no downtime. The results last 1-3 years, allowing you to change your look as your face and trends change over time. Learn more on our Frequently Asked Questions page.
Sara Justice: Expert Permanent Makeup Artist
Sara Justice has a gift for understanding beauty. She has been perfecting her art for over 20 years. Traveling to various parts of the globe, she apprenticed under the very best. Her studies included makeup application, eyebrow shaping and design, and semi-permanent makeup. Sara brings the cutting-edge techniques, pigments and tools from Europe to Atlanta, GA. If you are looking for a professional and artistic touch, Sara is your answer.
Sara understands how difficult it can be to choose an artist. Add to that all the other considerations and it could be very overwhelming. She can help you with those other things, starting with an assessment.  Her clients come to her because they want the absolute best when it comes to cosmetic tattooing. She will work with you to enhance your features to look their absolute best.
Contact Sara Justice Cosmetic Tattoo in Atlanta to schedule your service.
We offer makeup services to clients in Atlanta and the surrounding areas in Georgia including Alpharetta, Cumming, Marietta, Kennesaw, Roswell, Dunwoody.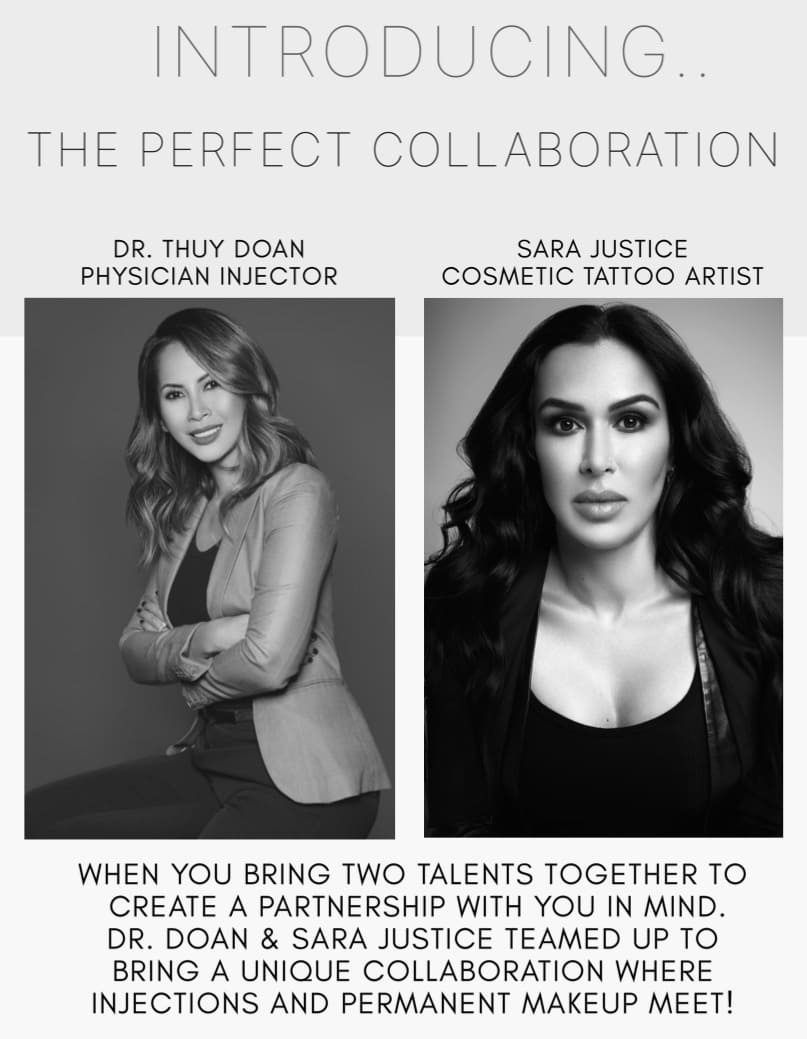 Sara is a very talented artist. She's very knowledgeable in what she is doing. She answered all my questions. And Sara is genuinely concerned about her clients. I trusted her completely when she done my lips and eyebrows. She made me that comfortable. And the results turned out amazing! Cut my getting ready time in half!
Sara is by far the absolute best. I recently got my brows perfected by her. The compliments I receive on a daily basis is overwhelming. If you are looking for a perfectionist & someone extremely knowledgeable in this industry, please book with Sara!!!
I found out about this studio through a friend. I'm just so amazed at Sarah's talent, my eyebrows are so much more defined without looking fake. She has a very steady hand, patient, and on point with customizing what looks good on your face. #bestchoiceever !!!! #obsessed! I'm so happy