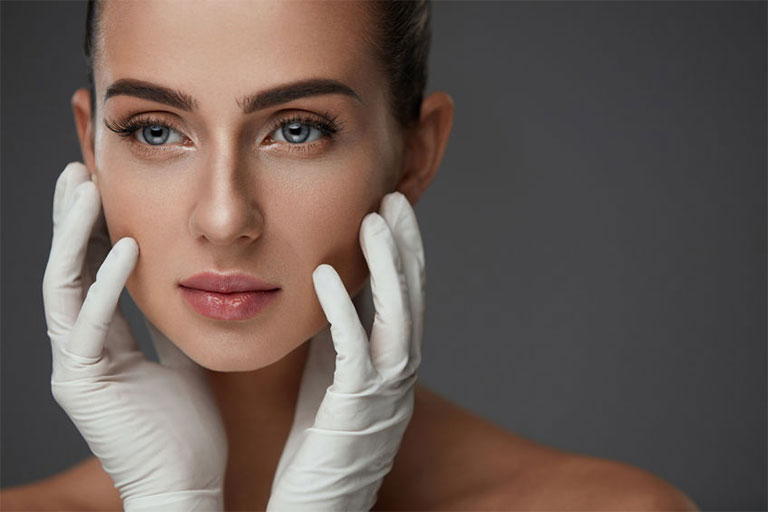 The permanent makeup cost is small compared to the beauty and convenience it unlocks.
How much is permanent makeup? That answer will differ from studio to studio. In most cases, the difference in price has to do with the ability of the artist. Sara Justice Cosmetic Tattoo is not your least expensive option. Nor do we not try to be. Our focus is to provide the most value. We charge enough to give each client the time and attention she or he deserves. When it is your beauty and health, getting the best is worth the extra investment.
Please contact us to find out what a touch-up will cost you.
All treatments include a complimentary follow-up session for finishing touches performed approximately 6 weeks after the treatment.