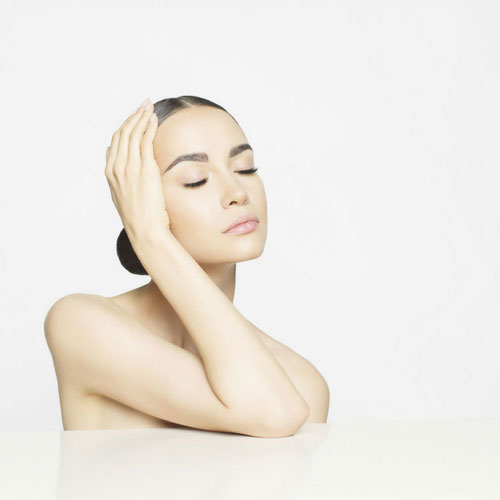 Frequently Asked Questions
Read this before getting cosmetic tattoos put on your face.
Sara Justice Cosmetic Tattoo understands that people have a lot of questions about cosmetic tattoos. What was once a fashion industry secret is gaining mainstream popularity. Its procedures are still shrouded in mystery for many. They are also known as permanent makeup, semi-permanent makeup or micropigmentation. (We use these names interchangeably throughout the website.) The idea is to remove the need for traditional makeup. People who choose it profit from the knowledge and skill of a professional makeup artist. They may have unwanted features or be looking to enhance their beauty. This guide will give you the information you need if you are considering it as well.
Questions & Answers about Cosmetic Tattoos