Look amazing without makeup
New Service coming soon! Luxury Piercings. Stay tuned for information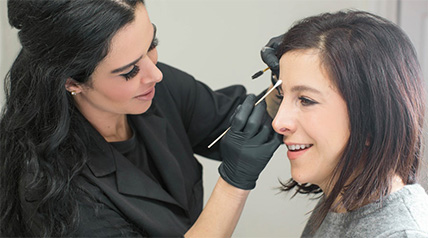 Welcome to Atlanta's leading luxury permanent makeup studio.
Sara Justice's revolutionary technique has been featured in the worlds biggest beauty brand, Allergan's beauty blog-Spotlyte….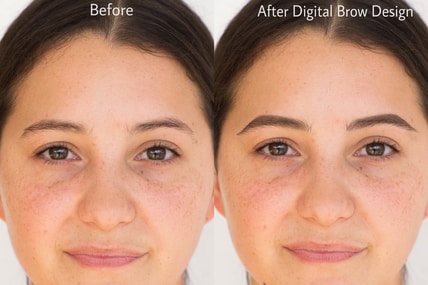 Set off your eyes beautifully with perfectly shaped and styled eyebrows. With our Virtual Eyebrows, you can see the end result before committing to the procedure. Sara Justice helps you achieve eyebrow perfection by styling your brows to complement the features of your face and bring out their best. Not sure about thickness, length or density? No problem. With Virtual Eyebrows, you can make changes and achieve the look that suits you best. You can use our digitized guide anywhere, anytime or for a permanent solution, schedule an appointment with Sara.
Top-Quality Permanent Makeup Services
Aftercare For Long Lasting Results
Each client's skin responds differently to these treatments. This information acts as a guideline only. Proper care following your enhancement is necessary to achieve the best results. Please review the following instructions and refer to them as necessary.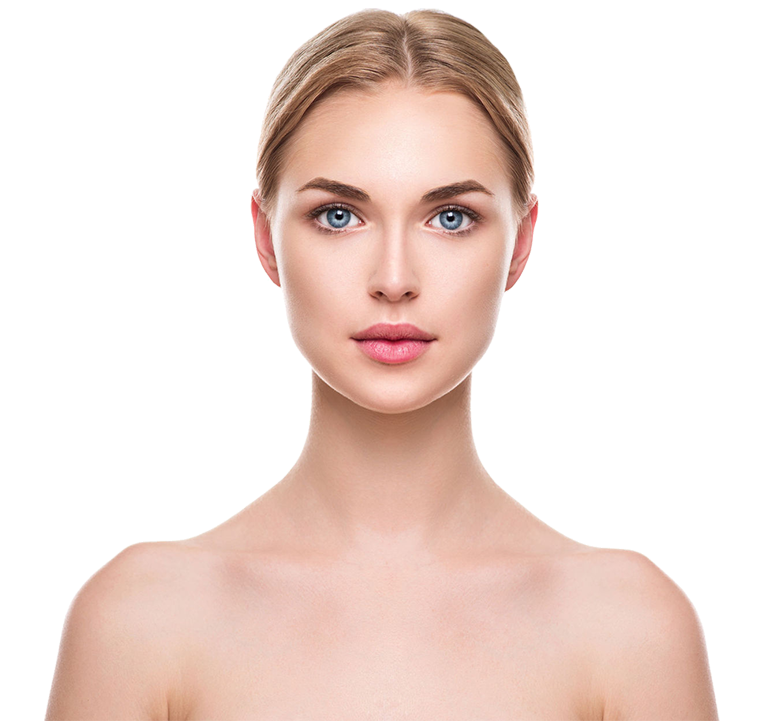 Sara is a very talented artist. She's very knowledgeable in what she is doing. She answered all my questions. And Sara is genuinely concerned about her clients. I trusted her completely when she done my lips and eyebrows. She made me that comfortable. And the results turned out amazing! Cut my getting ready time in half!
Sara is by far the absolute best. I recently got my brows perfected by her. The compliments I receive on a daily basis is overwhelming. If you are looking for a perfectionist & someone extremely knowledgeable in this industry, please book with Sara!!!
I found out about this studio through a friend. I'm just so amazed at Sarah's talent, my eyebrows are so much more defined without looking fake. She has a very steady hand, patient, and on point with customizing what looks good on your face. #bestchoiceever !!!! #obsessed! I'm so happy